This school improvement planning resources page offers evidence-based guidance to support schools in their preparations for the upcoming academic year 2021 – 22. It proposes a tiered model that focuses upon high-quality teaching, targeted academic support and wider strategies to aid school leaders' existing school improvement planning efforts.

Recommended in the EEF's Guide to the Pupil Premium, the tiered model is designed to help schools focus on a small number of strategies with the greatest potential to make a meaningful difference for their pupils.
Implementing change in schools is challenging. One of the characteristics that distinguishes effective and less-effective schools, in addition to what they implement, is how they put those new approaches into practice.

Busy teachers and school leaders need to know that changes made in their setting will be meaningful and sustainable. Our guidance report on implementation, ​'Putting Evidence to Work', offers actionable support to ensure that school improvement plans can be enacted effectively, giving them the best possible chance of long-term success.
The EEF's Research School Network is available to provide localised support for schools looking to implement evidence-informed changes to teaching and learning in their context.
1. High-quality teaching
Evidence indicates that great teaching is the most important lever schools have to improve outcomes for their pupils.
Read more about1. High-quality teaching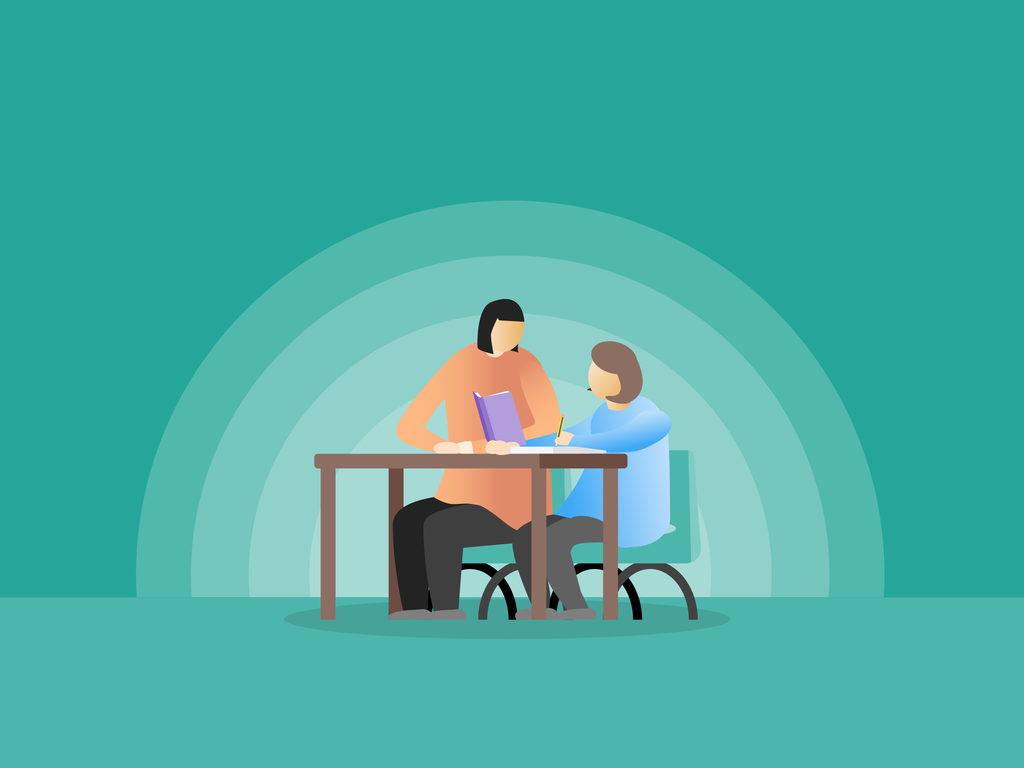 2. Targeted academic support
Evidence consistently shows the positive impact that targeted academic support can have
Read more about2. Targeted academic support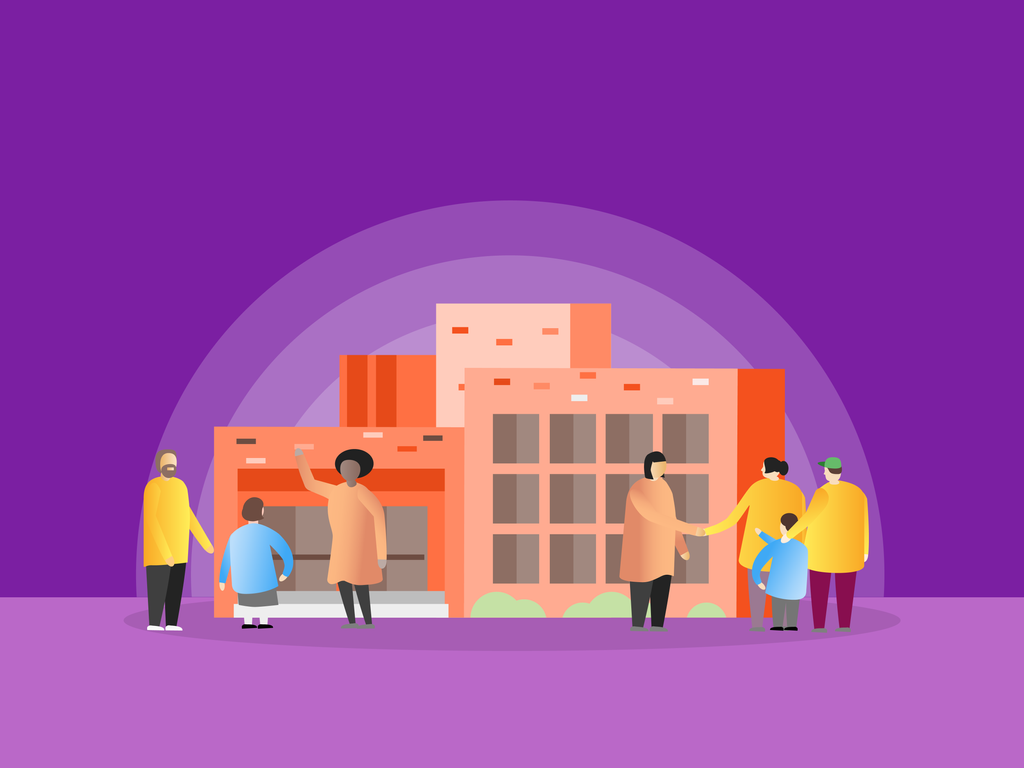 3. Wider strategies
Wider strategies relate to the most significant non-academic barriers to success in school
Read more about3. Wider strategies